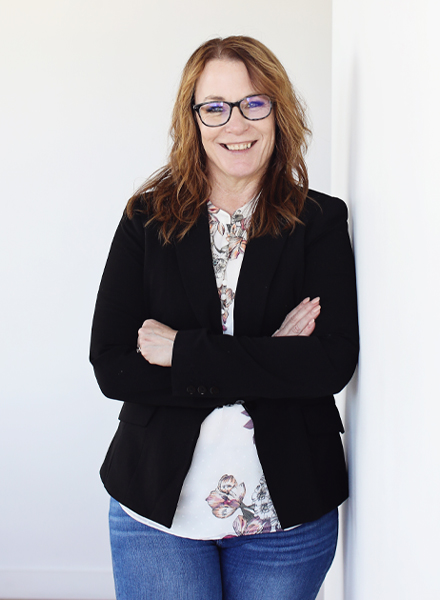 Michelle Carney
Board Vice President
"The board, our families, the volunteers and those organizations we partner with are all focused on providing these children with an opportunity to just be a kid and enjoy life, for at least a moment, without the worry of medicines, needles or appointments."
Michelle is grateful for the opportunity to be part of a foundation that feels like a family and is committed to improving the lives of children within our community who face health challenges.
Michell is a territory business manager.
Fun fact: Michelle was the athletic trainer at Moorhead High School when Matt and Bridget Cullen were athletes there.
View Our Team