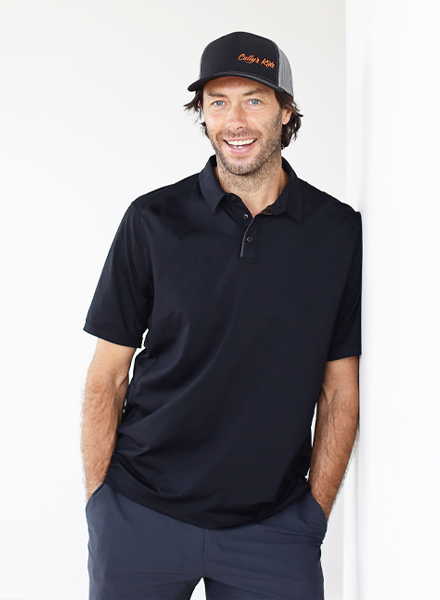 Matt Cullen
President
"We strive to make a difference in the daily lives of children and their families, whether it's through day-to-day activities, play, or granting wishes. The funds we raise go to help and support in so many ways!"
Matt and his wife Bridget started the foundation in 2003. They both have a heart for kiddos and have known people who have fought cancer and other lifelong illnesses. They also knew they wanted the funds raised to stay local. The foundation was the perfect way to accomplish their goals.
When Matt thinks of the foundation and its future, he is excited for all the good it will be able to do in the community.
Matt is a professional hockey player for the NHL. He and his wife Bridget have three sons and live in the Fargo-Moorhead area during the off-season.
Fun fact: Matt eats completely gluten and dairy free.
View Our Team