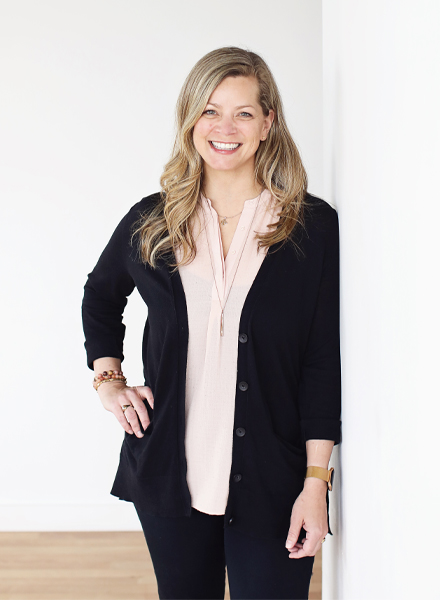 Julie Kunka
Board Member
"I'm not sure who benefits more from the work – the kids or the donors and volunteers."
The people Cullen Children's Foundation serve are "family" – kids Julie sees in the community, at school and at church. Knowing the foundation helps them, even a little, inspires her.
She has served on the sponsorship committee and, more recently, as the picnic event coordinator.
Julie is a customer success manager at Intelligent InSites. She lives in Moorhead with her husband, three kids and two dogs.
Fun fact: Julie is a fan of the Oxford comma (and a little nerdy).
View Our Team