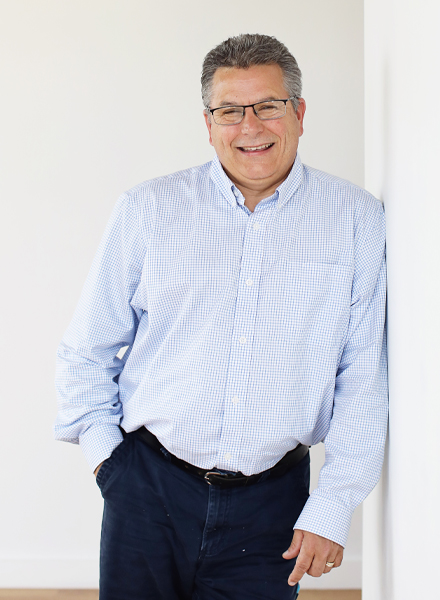 Jeff Reed
Board Member
"I am very grateful for the opportunities I've had to meet and establish great personal relationships with the kids and families we help."
Jeff first became involved with the foundation through his work as a designer/illustrator at Flint Group. He was asked to design the logo, and once he got to know more about Cullens and their commitment to the kids and their families, he was hooked. A couple of years later, he was asked to join the board and has been a key member ever since.
In his free time, Jeff enjoys volunteering with organizations that help kids, playing racquetball, spending time outdoors, and walking his dog Boomer.
Fun fact: Jeff went by the nickname Bubba most of his young life.
View Our Team