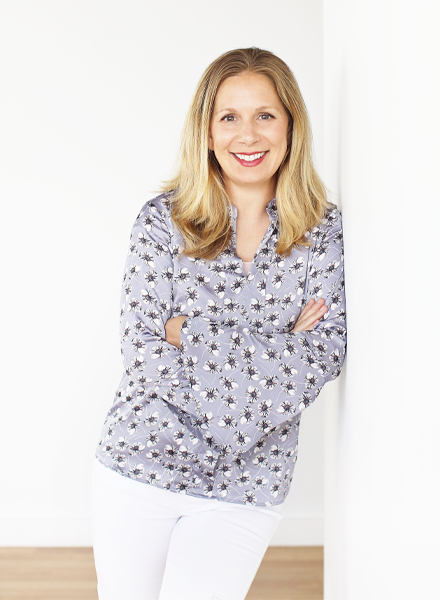 Bridget Cullen
Executive Director
"The things that these kids and families go through daily breaks my heart. If we can make a difference and support these families through resources, play, and simply helping normalize their everyday lives, I would call that a win!"
Bridget and her husband Matt started the foundation in 2003 after Matt's brother, Mark, had a cancerous mole removed. They knew they wanted to make an impact in their community but weren't sure in what way. Knowing that so many kids are fighting cancer and other lifelong illnesses, they decided that was where they wanted to aim their money and resources.
She is passionate about the foundation because it allows her and Matt to help so many in need. With such a special and unique group involved, plus partnerships with many wonderful nonprofits, her goal is to be able to help children through the Foundation throughout her life.
Fun fact: Bridget received her master's degree in human service administration.
View Our Team